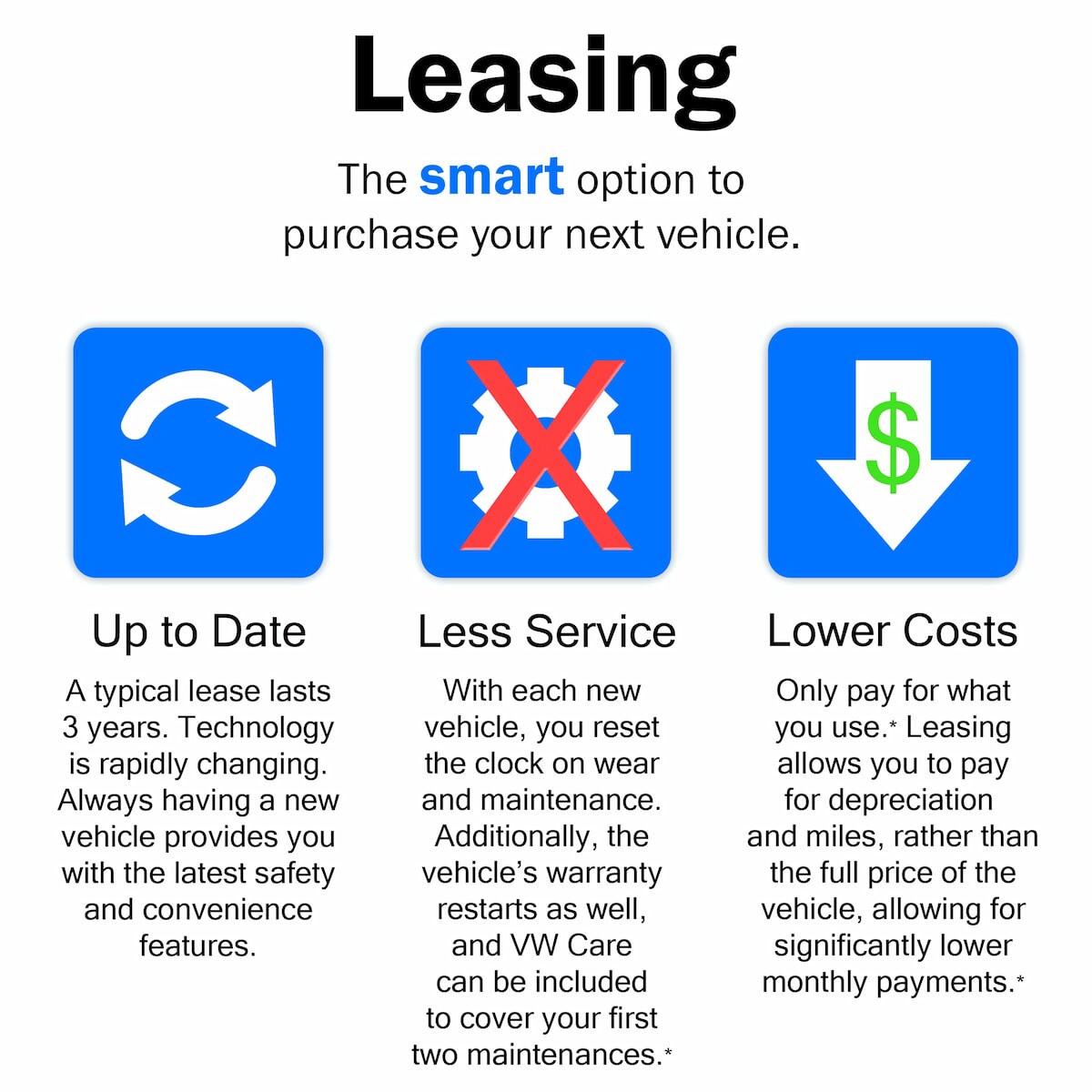 *Allowed mileage agreed upon during signing that remains unused when turning in a lease is non-refundable. Leasing definitions, Terms and Conditions, Volkswagen's "New Vehicle Limited" Warranty and VW Care should always be discussed with qualified dealership personnel. Vehicle warranty and included maintenance varies by vehicle year and model. Not all vehicles may have VW Care included or available for purchase. Warranties and included maintenance are subject to change without notice. Contact us for more info.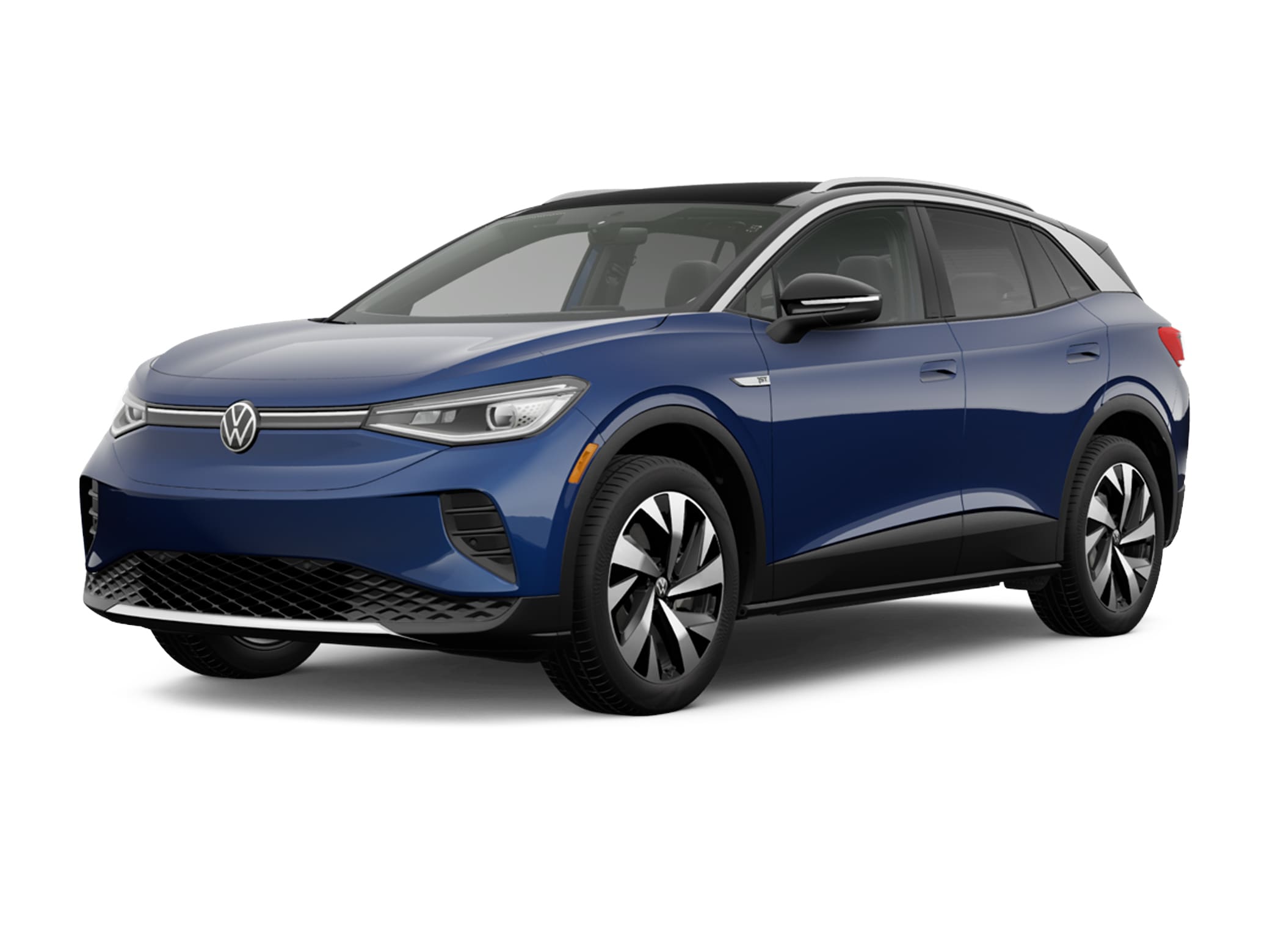 2021 Volkswagen ID.4 Pro S EV
Have more questions? Fill out the form below and we'll get in touch with you!
Make an Inquiry
* Indicates a required field